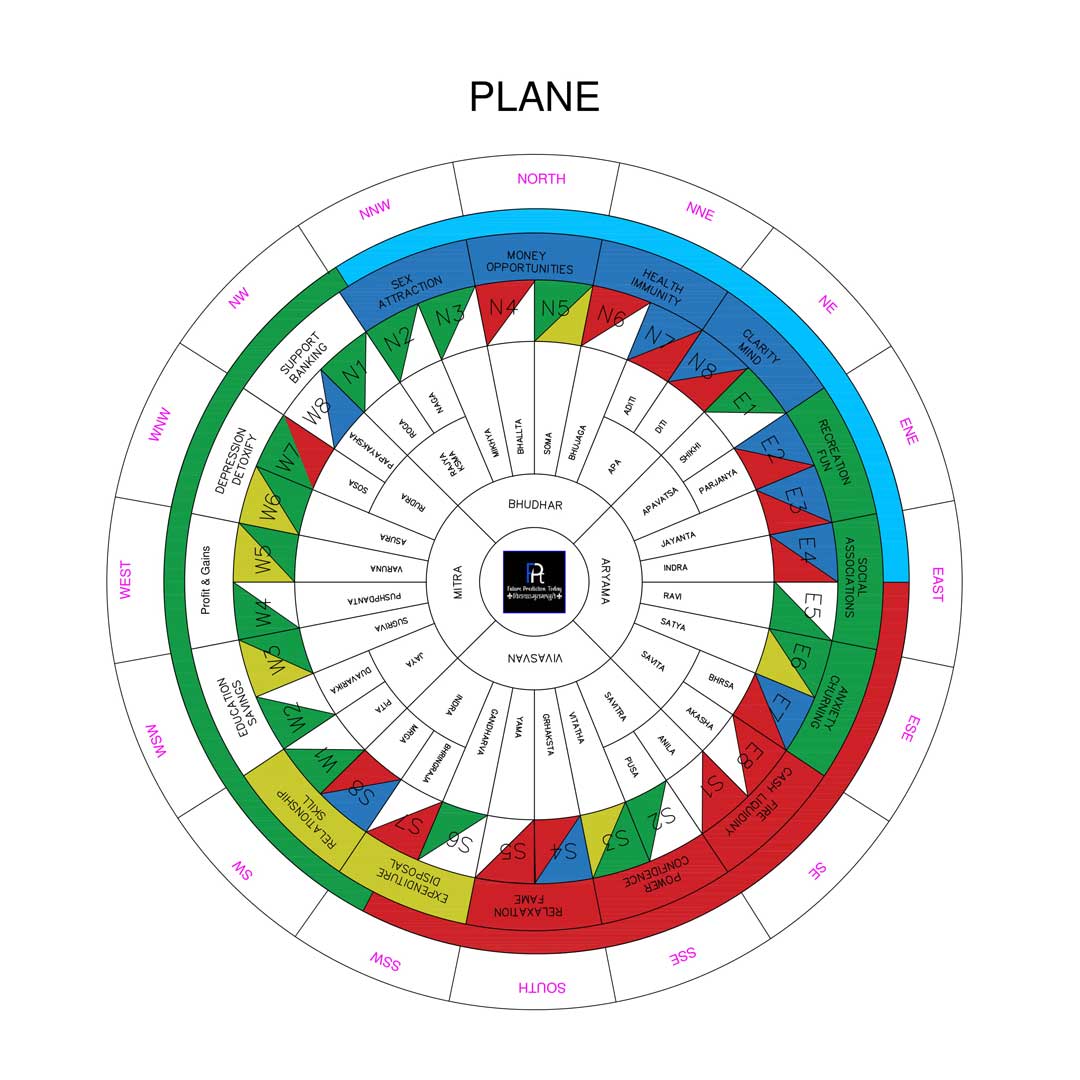 VASTU CHAKRA with 45 DEVTAS (AUTO CAD file DWG and pdf )
Vastu chakra DWG with 45 Devtas is the instant tool for the expert Vastu Consultant to identify and mark the spot or location for changes and remedies to install.
Only on AutoCAD software . The DWG file is only operated on AutoCAD software.
Type: Soft copy in AutoCAD drawing /pdf file
Rs. 1999.00 

Rs 499.00